CMSC Executive Board
2022-23 Executive Board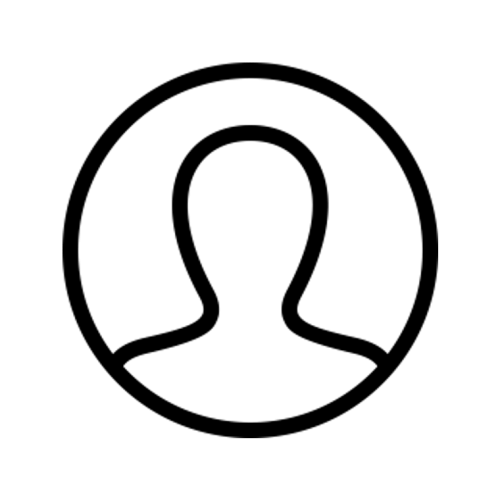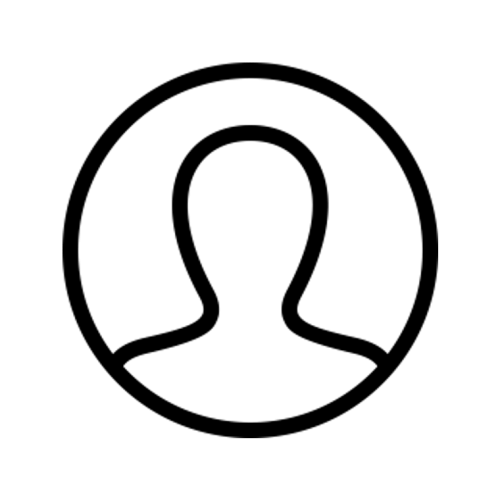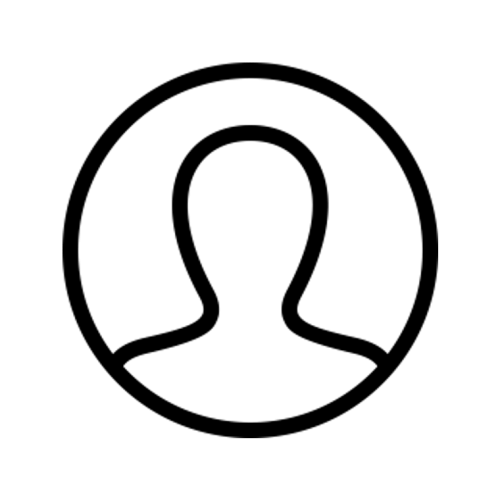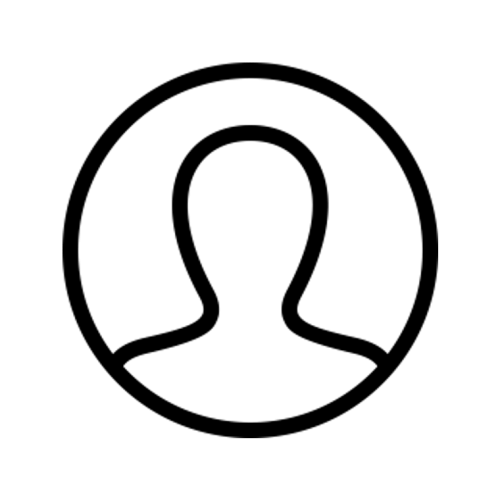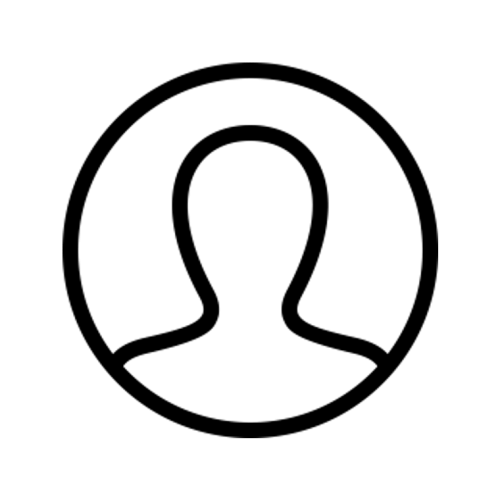 Rachel Schusteff, Treasurer & HPSC Rep
Hello! I'm an M3 currently interested in Allergy/Immunology and Pediatrics, but I am open to other specialties. I graduated from the University of Pittsburgh with a B.S. in Molecular Biology and a certificate in Life Sciences Research.
Ange Uwimana, Head Alumni Representative
Hello! I am an M3 with an interest in internal medicine or OB GYN with an emphasis on global health and social justice. I graduated from Marist College with a B.S in Biomedical sciences and minored in Math and philosophy.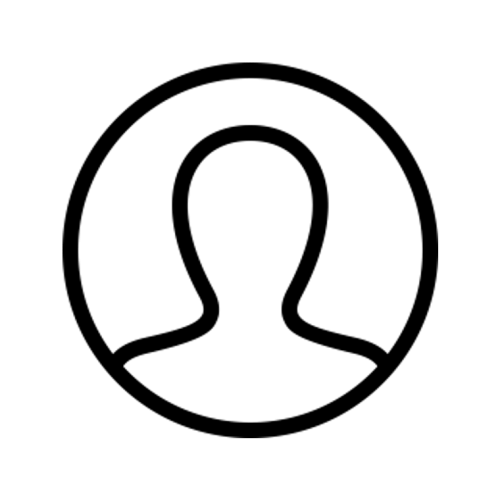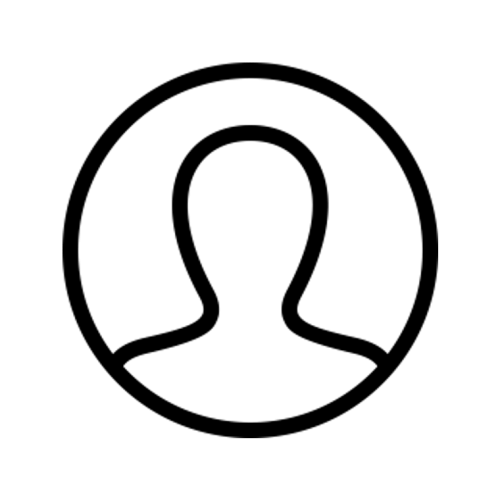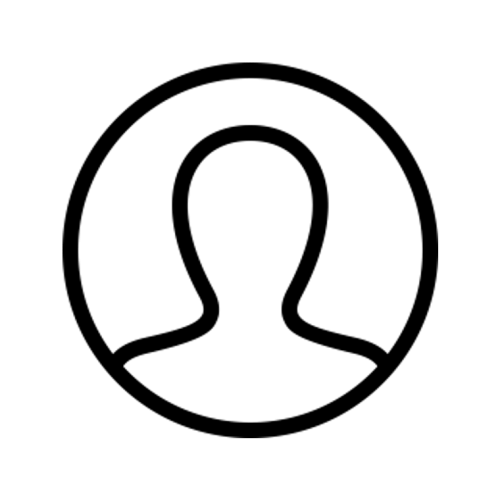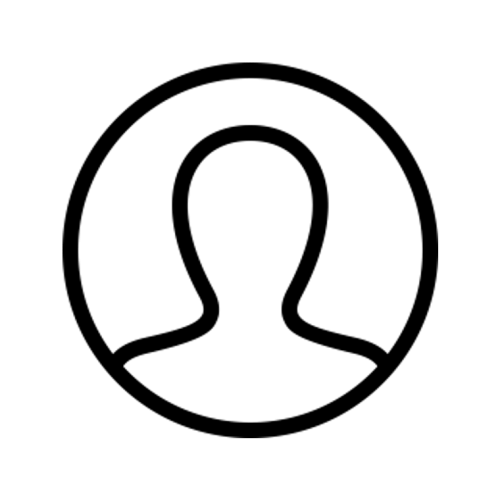 Talia Ishfaq, Webmaster
Hello! I am an M1 interested in Psychiatry and Pediatrics. I received my B.S. in Biology and B.A. in Psychology from Benedictine University in 2021.